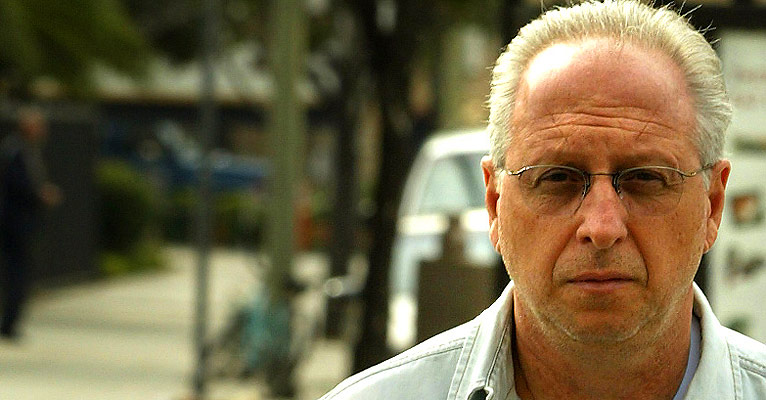 It's been a while since I've provided a Pellicano scandal update. So here goes:
Today is the start of SBC telephone employee Joann Wiggan's perjury trial before U.S. District Judge Dale S. Fischer — important because it's one of the first cases relating to the racketeering and wiretapping (of celebrities, VIPs and journalists) and racketeering charges against imprisoned Hollywood P.I. thug Anthony Pellicano. And these perjury cases serve as warnings to those in and around the scandal to tell the truth to the feds — or else. According to the prosecutors' trial memorandum filed with the court, the U.S. Attorney's Office in Los Angeles expects to call 6-10 winesses over two days relating to its five-count indictment of Wiggan, indicted last February for allegedly committing perjury in her testimony to the grand jury about her contact with SBC field technician Rayford Turner, who's charged with helping Pellicano place the taps.

Turner has been indicted with Pellicano on RICO and other charges relating to wiretapping and illegally obtaining confidential SBC customer information in U.S. v Pellicano.

The feds found that many of these calls occurred after Turner's retirement from SBC in December 2001, and many occurred on the same dates as Turner's calls to former SBC employees Teresa Wright and Michele Malkin, both of whom have admitted improperly providing confidential SBC information to Turner. But i

n an interview with the FBI in October 2004, Wiggan acknowledged knowing Turner and stated that no one but her used her SBC voice-mail account. She denied having provided Turner with any SBC proprietary information, or having received requests from defendant for such information, since they last worked at the same facility in 1990. She further stated that she had not spoken with Turner in five or six years. When told that Turner's telephone records showed multiple calls to her voice-mail number in 2002, Wiggan had no explanation for those calls.

Worse, on October 26, 2005, she was subpoenaed to appear before the grand jury where she acknowledged being "friends" or "acquaintances" with Ray Turner, but testified that she had had no contact with him between 1990 and 2000, that she had maybe 10 conversations with him in 2000, and that

she had had no contact with him (including any messages left by him) since December 2000. When confronted with toll records showing over 100 calls from Ray Turner to her SBC voice-mail number from December 1999 to December 2002, Wiggan continued to deny having ever received messages from Turner. And so on.

In case you didn't know, the racketeering and wiretapping trial of Pellicano and six others has been postponed from next month until February 2007 because the defense needed more time to prepare.
A key journalist has exited the Pellicano beat:

John Hanusz

of the Los Angeles Daily Journal. A lawyer, he joined the Federal Public Defender in Los Angeles as an investigator in the habeas unit, work similar to what he did in Georgia before moving out here, because he missed advocacy. Taking over the Pellicano beat is Drew Combs, a lawyer as well, who's touted as a conscientious reporter. He's been with the DJ for a year covering law firms.
Finally, the feds are still trying at this late date to convince Pellicano to rat out his clients, but he keeps resisting, I've learned. That's what Anthony is telling his pals in letters from prison.
Publishing sources tell me that New York Times beat reporters David Halbfinger and Allison Hope Weiner were running a non-fiction Pellicano book proposal past key NYC book publishers. Vanity Fair contributor John Connolly already has that Pellicano

book contract

with the Atria imprint at Simon & Schuster.
Subscribe to Deadline Breaking News Alerts and keep your inbox happy.